No Agenda
Newsletter
They are all Going Down like Dominoes
If you want real analysis based on research and digging deeper into a story,No Agenda is your show. To keep it alive please support No Agenda any way you can. There are excellent ideas on the support page here.
Dear Producer,


Tomorrow

marks a new live show after two spectacular pre-produced shows to keep you entertained during the brief well-deserved Thanksgiving Day vacation.

Work continued, of course, and John held a successful London meet up at the Victoria pub in the Paddington area of London.
Top No Agenda Subscriptions

Over the last week the theme of the news to be discussed has not changed. More sex scandals with the journalists Charlie Rose and Matt Lauer (among others) being unceremoniously fired and probably blackballed from major media.

No Agenda will explore the trend with a deeper dive that you will not find anywhere else. Did It all begin with Roger Ailes and Bill O'Reilly? It's as if someone threw a switch and the floodgates opened. Do a little research and you can find stories that pre-date the Fox News scandals including this gem about Austin's Harry Knowles.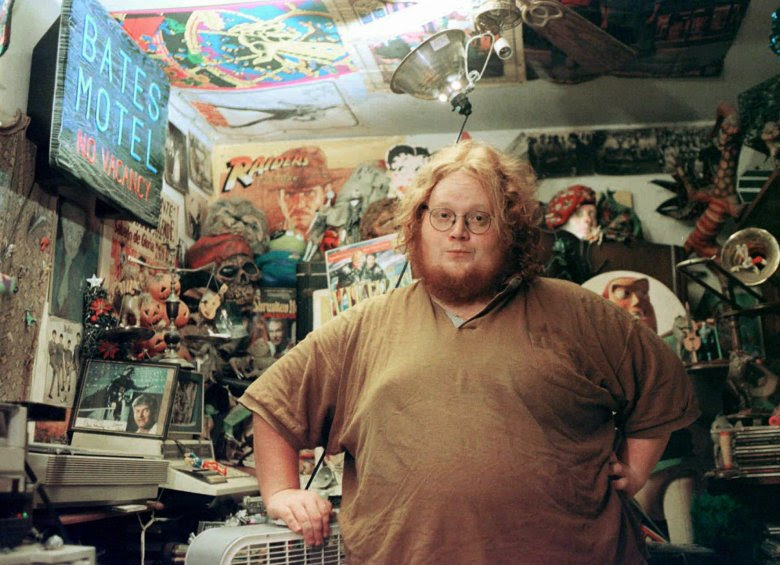 WTF? Who is this guy? Harry Knowles?
It's almost as if this situation has been building up for years and was actually broken open by the election of Donald Trump. He was elected despite his "grab them by the pussy" comments which were mostly ignored by the electorate.

The major media sees this story as hogging the front page for seven weeks and counting. Because many of these misconduct incidents go back to the 1980's you have to assume that there is a massive accumulation of stories concerning various douchebags,, of both sexes, who are about to get their comeuppance.
The most recent to be purged. Garrison Keilor. A lot of ironies abound with him. All discussed

tomorrow

.
Only No Agenda can discuss the details of these events with any clarity. Please support these efforts with a generous contribution to the future of the show.

Donations have fallen off the cliff after the 10-year anniversary of the show. Think seriously about helping by clicking here. Everything helps.
Your Co-hosts,
John C Dvorak & Adam Curry
PS Checks should be sent directly to the No Agenda Show, Box 339, El Cerrito CA 94530. Your support means everything.

PPS For those wishing to pay via an electronic check payment system Please check outPayelectronic.
Copyright © 2017 No Agenda Show, All rights reserved.
Thanks for being part of the No Agenda family!

Our mailing address is: