Dear Producer

,
February is almost over and we hope that you help finish the month with a contribution to the future of the show (click here) plus one of the many popular subscriptions. Most are outlined on the support page here. The month did not perform well, perhaps you can help even things out.
Non-Binaries Unite!!
Tomorrow

you'll hear about the pathetic reporting of the WAPO and the New York Times with some incredible examples of misleading stories.

More importantly there may be a connection between major corporate interests and supposed objectivity in the newsroom. Another reason to support No Agenda. There are no corrupt practices because there is no advertising. You are the support. Only you.
I've got to get rid of some of the oddball and funny memes and pics I've been collecting throughout the month. Enjoy.
Very odd publicity photo combined with someone's snide comments.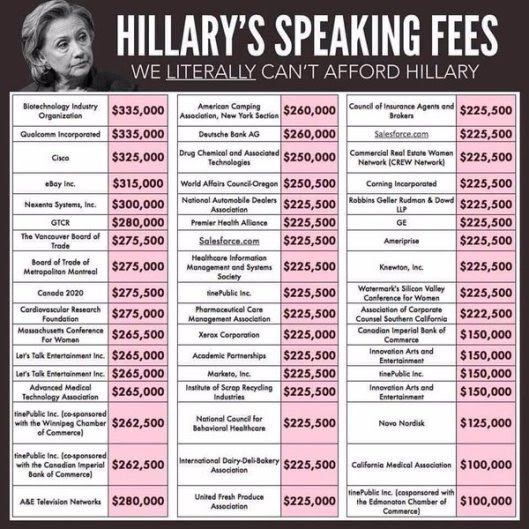 I wonder what the fees are now?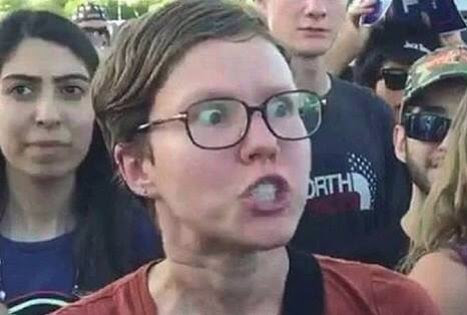 Dream date dept. This angry student looks like a younger Elizabeth Warren. It's a trend.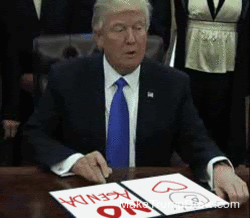 Impossible to resist
Newsom tweeted this LONG after it was revealed that 27-cent story was bogus. But it will be kept alive anyway to smear the guy.
Your co-host,
John C. Dvorak
PS Checks are much appreciated and should be sent directly to the No Agenda Show, Box 339, El Cerrito CA 94530
Say no more, say no more.
Copyright © 2017 No Agenda Show, All rights reserved.
Thanks for being part of the No Agenda family!

Our mailing address is: