Show 1100
A Moment in
Podcasting History

Help us Celebrate !
Dear Producer,
Tomorrow marks show 1100 and the first show of 2019. We want you to celebrate with us by starting the year with a bang so we are offering a new $11.11 weekly subscription for those of you who have wanted a higher weekly subscription number. Click here for that. You are also offered a nice celebratory $110.00 contribution level representing 1100 dimes. Click here for that. These are all lucky numbers too.
Sincerely,


John C. Dvorak & Adam Curry
PS Checks should be sent directly to the No Agenda Show, Box 339, El Cerrito CA 94530. Your support means everything.
C:\support
The Show is healthier with sustaining donations known as subscriptions.
Here are a few to choose from.
The favorite is the lucky $33.33 a month. Click here for that.
It has superseded the once popular $11.11 month. More lucky numbers click here.
And, of course, there is the do-it yourself open donation which is always welcome.
The Golden Age of Computer Advertising III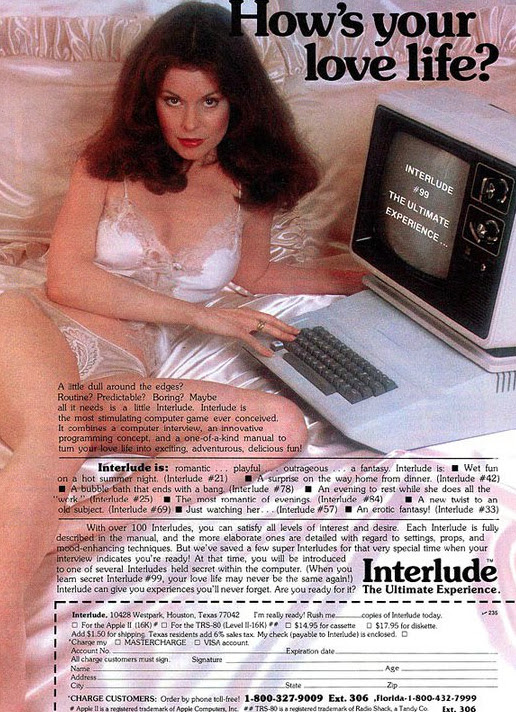 Yikes.
When the elaborate Coleco Adam appeared, many thought it would be the last man standing. The mediocre marketing doomed its fate.
Who??
First person shooters seemed more popular
Portable!
It's a steal!
Copyright © 2019 No Agenda Show, All rights reserved.
Thanks for being part of the No Agenda family!

Our mailing address is: