Note from John C. Dvorak
Show 668

tomorrow
Dear Producer,
After the great No Agenda Show anniversary and show 666 our support has slowed considerably and you are invited to reverse the trend with a contribution for

tomorrow's

show 668.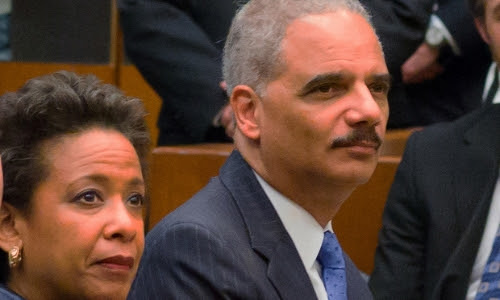 Peas in a pod
As usual, the No Agenda Show will attack both the major and minor news stories that are rigged to trick the public into accepting some corporate or individual scheme.

Tomorrow

will be no exception as we look into the release of the Americans from North Korea and the naming of the new US Attorney General, Loretta E. Lynch. Will she investigate Fast & Furious? It's doubtful.

The most interesting new numerological donation date coming up falls on

12-13-14

all sorts of interesting donation schemes can evolve from that.

Please go to the support page here or the PayPal open donation page here to make show 668 a success.
Some producers commented about my failure in the last newsletter to include my pic with Smokey Bear. It was already used a few weeks earlier. But I guess not everyone saw it so here it is again.
Your co-host,


PS And remember you can make time payment plans at your bank to be sent directly to the show by the bank. Remember it is No Agenda Show, Box 339, El Cerrito, CA 94530. Checks sent directly to the box are very welcome.
Copyright © 2014 No Agenda Show, All rights reserved.
Thanks for being part of the No Agenda family!

Our mailing address is: