The No Agenda Promise
If you want real analysis based on research and digging deeper into a story, No Agenda is your show.
To keep it alive please support No Agenda any way you can. There are excellent ideas on the
support page here.
Show 1156
The Donald and Nancy Show
Brexit Schmexit
Dear Producer,
Things are finally heating up with craziness creating most of the news, we may be on the cusp of another staged event that should reset everything.

Your No Agenda Show should be your guidepost for news analysis and understanding what is reported. The unproven Epstein-Mossad agent thesis that was analyzed in-depth on the show two episodes back has now hit the mainstream as happens with most of the No Agenda analysis which always seems to be far ahead of the curve

This happens a lot and only because of your support. With no advertising, no corporate overlords, no interference, your No Agenda Show can delve into issues and topics in ways nobody else can do. Your support makes this possible. Please contribute what you can to help the show in these slow summer months.Click here and contribute whatever you can afford. Your help is needed.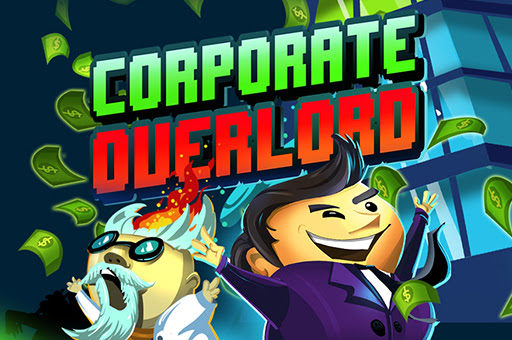 Approximation
Tomorrow's show will cover theCongressional hilarity surrounding the Nancy Pelosi's call out of Donald Trump on the floor of Congress saying he was a racist. This is specifically forbidden by the rules of Congress as you will learn.

Impeachment also looms and remains a point of leverage for the 2020 elections in an attempt to elect more Democrats. The idea is to not impeach but threaten to impeach. Unfortunately, there are too many Democrats who do not seem privy to the scheme and are serious about actual impeachment.
This may be part of a desire to showboat for their constituents but if too many people get on the bandwagon they are forcing themselves to actually start proceedings or risk looking foolish or phony.

Some analysts believe that Trump is goading them into it. This invites a reconciliation with the idea that Trump is an idiot and incompetent (Trump rotation items 15 and 3 respectively) or some sort of Machiavellian genius (not on the Trump rotation).
The Democrats had the same problem with George W. Bush. On the one hand he was a moron and on the other hand an evil genius. Sorry, but you cannot be both.

Meanwhile, the Brexit situation is heating up and news around the world is affecting you while the American mainstream media obsesses over Trump.
Expect more than that from your No Agenda Show.

Those of you who have never contributed to the show are especially encouraged to help. And remember there is no show without your continued support. Click here and help.
Sincerely,


John C. Dvorak & Adam Curry
PS Checks should be sent directly to the No Agenda Show, Box 339, El Cerrito CA 94530. Your support means everything.
Missing the Intellectual Tweets of Rob Reiner
How do these hate tweets continue on Twitter?
It never ends with this guy.
Support No Agenda instead of this guy.
Copyright © 2019 No Agenda Show, All rights reserved.
Thanks for being part of the No Agenda family!

Our mailing address is: