| | | |
| --- | --- | --- |
| No Agenda | | Newsletter |
Dear Producer,
Our overall contributions of support for the No Agenda Show have been waning, except for a very few large contributors who should not have to carry the whole burden of the show.
Please
step up today and donate something
to the show by
clicking here
. Any amount helps. What are 25 hours a month of insightful news and unique analysis worth to you?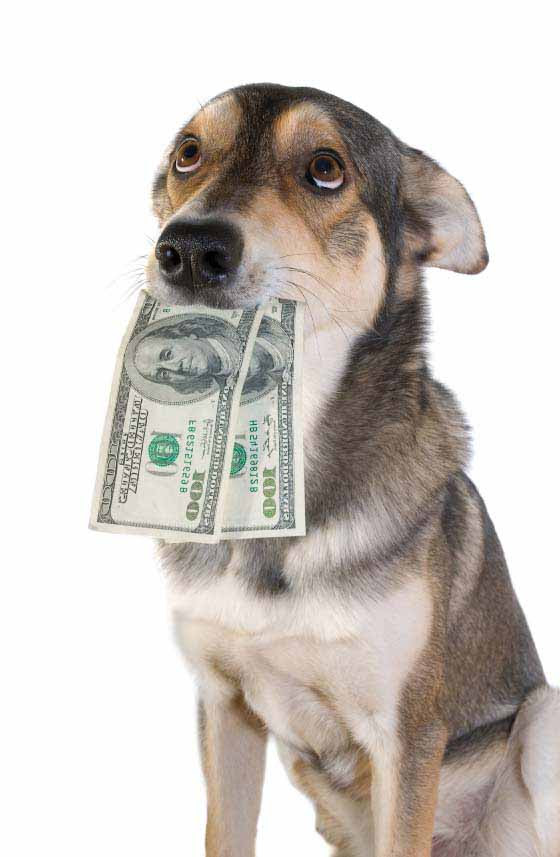 The show has been working as entertainment for you for almost 7 years. You know what the show has done for you, do something for the show. The support page here offers all sorts of possibilities.
Tomorrow's

show will be outstanding as usual with a deconstruction as to why Ebolahas suddenly taken a back seat to other stories. This was after it was announced that we'd have a million cases in three months despite the fact that there have been less than 10,000 cases so far. One official predicted 10,000 a week beginning soon!
Meanwhile the ISIS (vote Republican) stories begin to ramp up with a tale about how someDenver schoolgirls skipped school in an attempt to join ISIS. This corresponds with how a mad gunman (vote Democrat) attacked the Canadian Parliament.
It never ends. And the No Agenda Show will never end if you contribute to its future byclicking here.

Your co-hosts,
John C. Dvorak & Adam Curry
PS The seventh anniversary is upon us. Celebrate here.
PPS Checks go to the PO Box shown below.
OK, here is the pic submitted by producer Elliott Lang. Found on social networks.
Best ever!