No Agenda
Newsletter

Did Hillary have
a Stroke? Or Worse?
No Agenda

Thursday

Show
Speculation Regarding Hillary as Adam Prowls the EU
Dear Producer,
You'll have a great international version of the show

tomorrow

as Adam is in Europe to give you boots-on-the-ground coverage of the migration situation and other EU events that are so important.

Unfortunately for Adam it is chilly and raining with a current temp of 5-6 C or around 41 F. Compare this to Austin's 85F. Anything for No Agenda!

Doesn't look very Spring-like.
The show is continuing to solicit the 51.16 May Day contributions as this

coming Sunday

will be May Day on a show day. MAY DAY SHOW DAY. Please contribute for this special show. It is a reasonable contribution especially for those who have never contributed and need to get started. Click here.

As usual you can do an open donation by clicking here. Every bit helps the show.
Tomorrow's

Show 820

Hillary's health remains at issue and might be hidden from scrutiny. At least that is what is implied by this online discussion of the possible stroke that may have been suffered by Hillary. Read about this here.

On top of that some (DEBKA) are reporting that Hillary had been in a minor plane crash that injured her and may have killed one of her staffers. Listen to what has been uncovered on

tomorrow's

show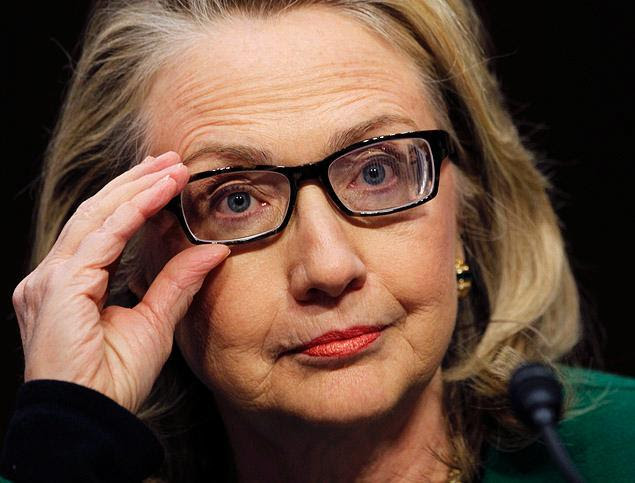 These glasses were part of her therapy as she was apparently seeing double for months after her "incident." These glasses have not been publicly discussed.
If you want real analysis based on research and digging deeper into a story, No Agenda is your show. To keep it alive please support No Agenda any way you can. There are excellent ideas on the support page here.
Along with boots on the ground in Europe this should be an excellent show. Listen live or download.
Your co-hosts,
John C. Dvorak & Adam Curry

PS And you can always send checks to Box 339, El Cerrito, CA 94530. Make checks payable to the No Agenda Show.
Copyright © 2016 No Agenda Show, All rights reserved.
Thanks for being part of the No Agenda family!

Our mailing address is: