If you want real analysis based on research and digging deeper into a story,No Agenda is your show. To keep it alive please support No Agenda any way you can. There are excellent ideas on the support page here.
Dear Producer

, The show had a very poor showing

on Thursday

with few contributions. It's hoped that

tomorrow's

show has better results.

There is a numerology anomaly today on

1-7-17

. There are two opportunities for a donation based on the anomaly, especially the EU and Asian date structure of day-month-year giving us

7-1-17

or a donation of $71.17 – a palindrome with sevens and ones.

This has got to be important. Click here to make that lucky donation. And for those who cannot afford to help the show how about $17.17? You can afford that for sure. Click here

And remember you can dream up your own contribution by clicking on this open-ended do-it-yourself contribution.
7117 -- A Japanese girl band?
Weird New World Order code?
7117, the locomotive number for Tranz-Rail? WTF?
Another 7117 engine. WHY? WHY? WHY?
On

tomorrow's

show: an analysis of the latest report from the intelligence "community" blaming Putin himself for tilting the election. Adam and I both will have insights and ideas nobody else will touch. Adam will have poured over the new documents.

Glenn Greenwald appears in the conversation as he was complaining bitterly on Democracy Now about the new hate campaign against him orchestrated by the Hill-bots. Here is a teaser from the DN website.
"Pulitzer Prize-winning journalist Glenn Greenwald, who has faced an onslaught of criticism for questioning the premise of Russian hacking of the U.S. election. "Because Democrats are so desperate to put the blame on everybody but themselves for the complete collapse of their party, they're particularly furious at anybody who vocally challenges this narrative," Greenwald says. "And since I've been one of the people most vocally doing so, the smear campaign has been like none that I have ever encountered. I have been accused of being a member of the alt-right, of being an admirer of Breitbart, of being supportive of Donald Trump, of helping him get elected and, of course, of being a Kremlin operative."
This is funny stuff, but not so funny when it is never-ending. Anyone who listens to No Agenda knows that the show also suffered a loss of support by many liberal producers who did not like questioning the official government narrative, which is a Democratic Party narrative.

The latest Hail Mary in the media is exemplified by this WAPO article
This is the attempt to bust out Trump for instant violation of his Constitutional pledge. There is one simple fact being overlooked in all this and you will hear it

tomorrow

. It's so good that you can use it when it comes up in the conversation to befuddle and silence the complainers instantly. Do not miss the show.

And please support the show for your own peace of mind. Click here today and contribute what you can afford. Help us please, all support comes from you.
Your co-host,
PS Checks are much appreciated and should be sent directly to the No Agenda Show, Box 339, El Cerrito CA 94530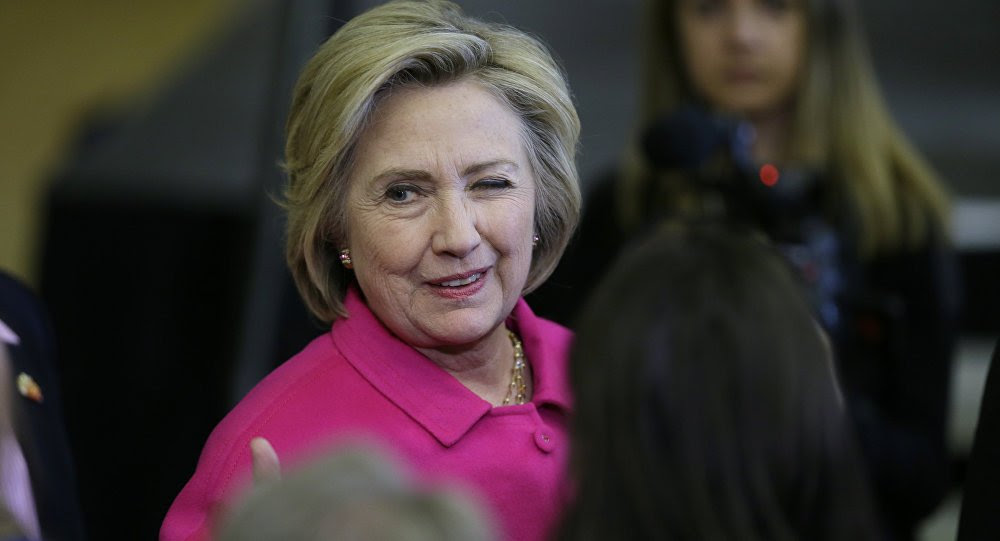 Hillary as a pirate. New York's NEXT Mayor.
Obama Leaves the White House.
Copyright © 2017 No Agenda Show, All rights reserved.
Thanks for being part of the No Agenda family!

Our mailing address is: