No Agenda
Newsletter
Kooks Coming Out of the Woodwork
No Agenda

Thursday

Show
CIA Revelations Coming at Full Tilt
Support is a little low this week and we are hoping you'll visit the support

page here

or add your contribution of any amount by
clicking here

to contribute some love to the show.
We have a gem of a show

tomorrow

after the WikiLeaks blow out of CIA documents that former director Michael Hayden blames on the millennials. Yes, he's loony now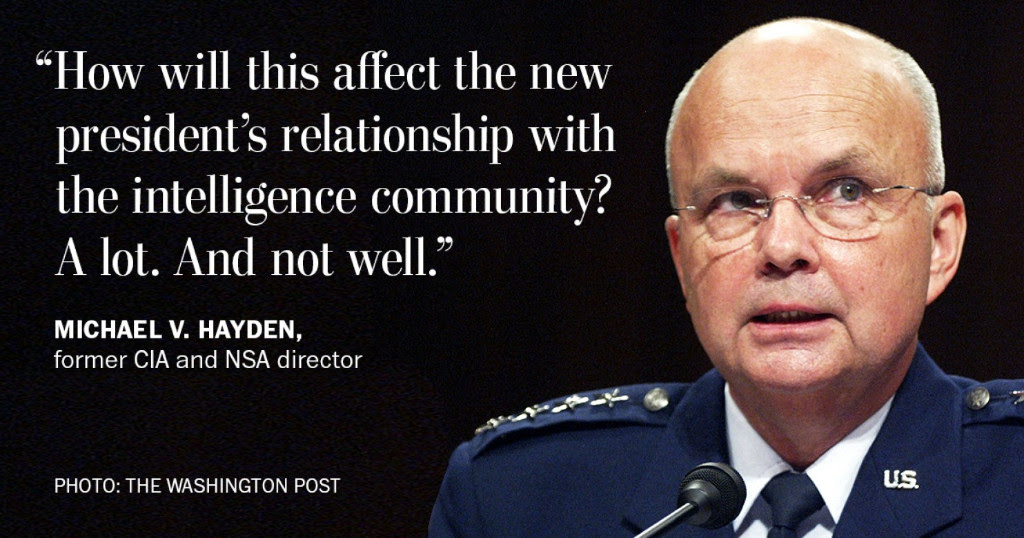 Let's call this a threat.
Meanwhile, on Twitter you will find a disgusting account as shown in these images. How did this stay up long enough to get attention (and followers)? It has to be a honeypot. Let's hope so anyway. People all need to denounce this sort of thing.
This guys Twitter page was up for at least 5 days before I sent in a take down request/complaint. I'm sure (hope) I was not the first. These sorts of things are a direct result of open public hatred and ridicule of the President along with mean-spirited mis-reporting by the likes of the WAPO, NYT and CNN -- the big three of the Trump hatred crowd. Rob Reiner also promotes this sort of thing.
This is probably the most overt and disgusting account I've found on Twitter. The fact that it was up for as long as it was is pathetic. You'd think the hashtags alone would have stirred attention. I will follow up to see what action the Secret Service takes. As of this writing the account has been suspended. Finally!
Tomorrow's

show will be memorable.

There is nothing like your No Agenda Show, please keep it healthy and important by contributing anything you can afford by clicking here.
Your co-hosts,
John C. Dvorak & Adam Curry



PS

You can always send checks

to Box 339, El Cerrito, CA 94530. Make checks payable to the

No Agenda Show.
Weekly picture of dogs. To celebrate International Woman's Day.
Copyright © 2017 No Agenda Show, All rights reserved.
Thanks for being part of the No Agenda family!

Our mailing address is: